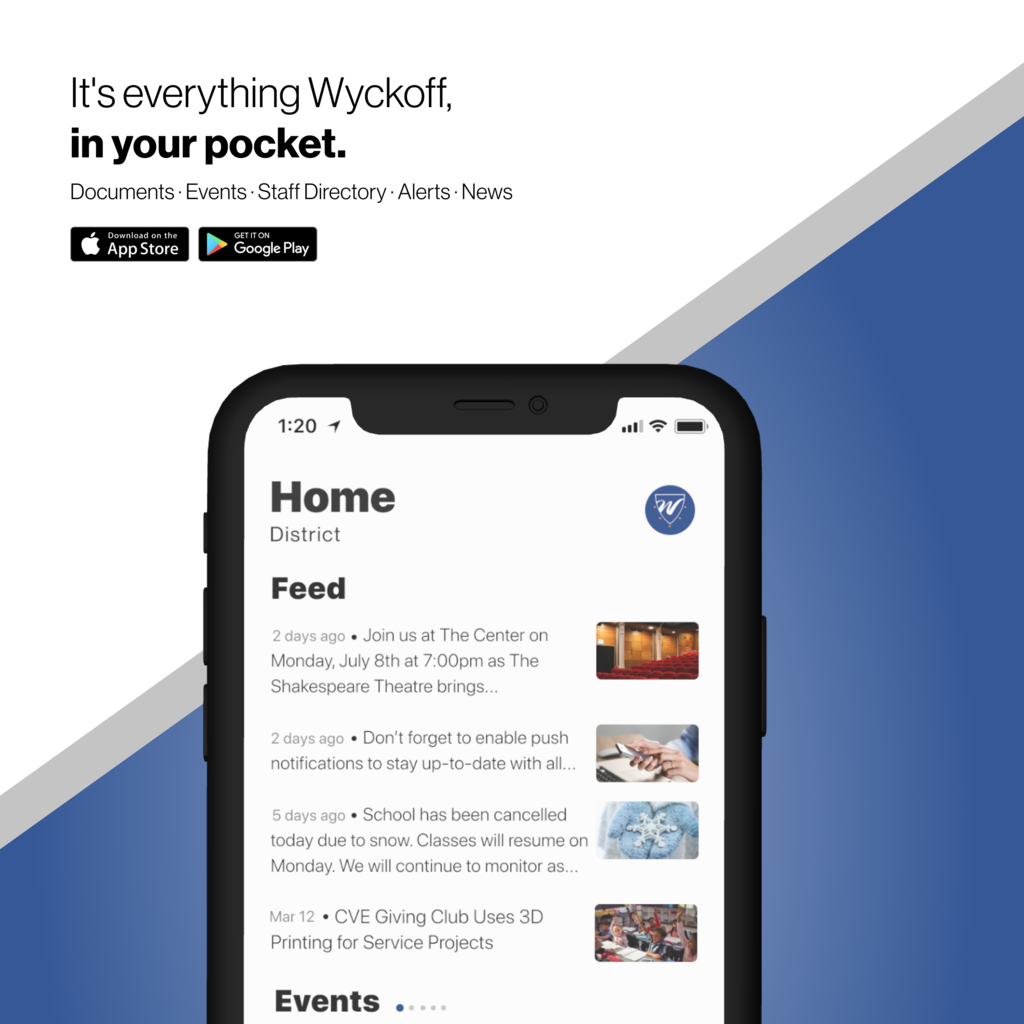 3R made a compliment chain and wrote kind messages to each other during this "Week of Respect"!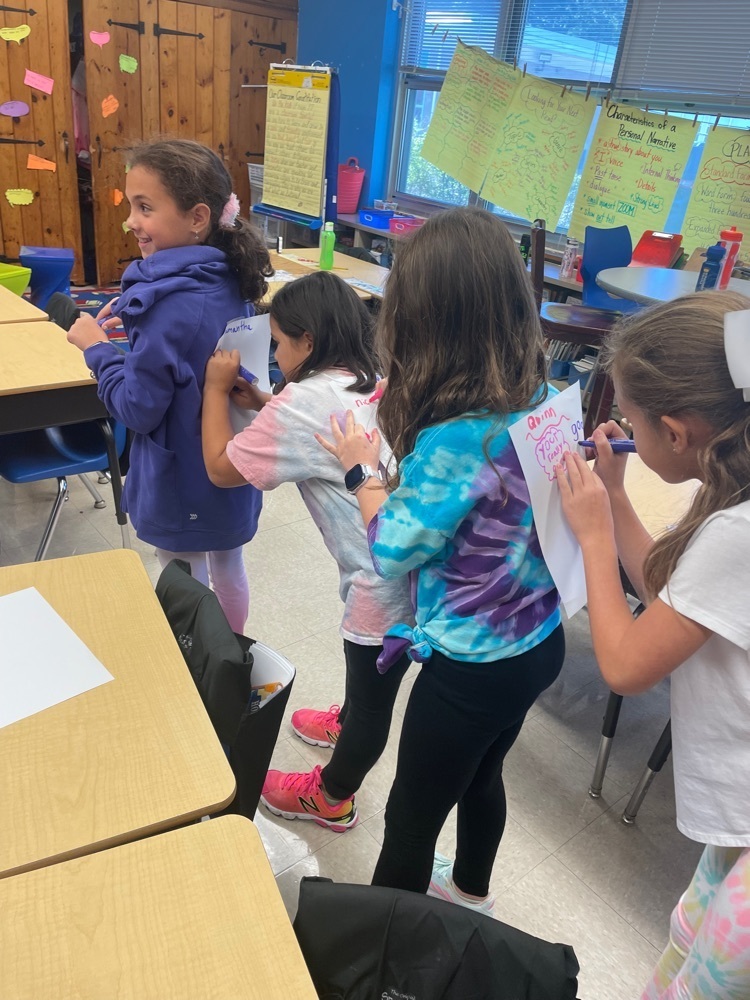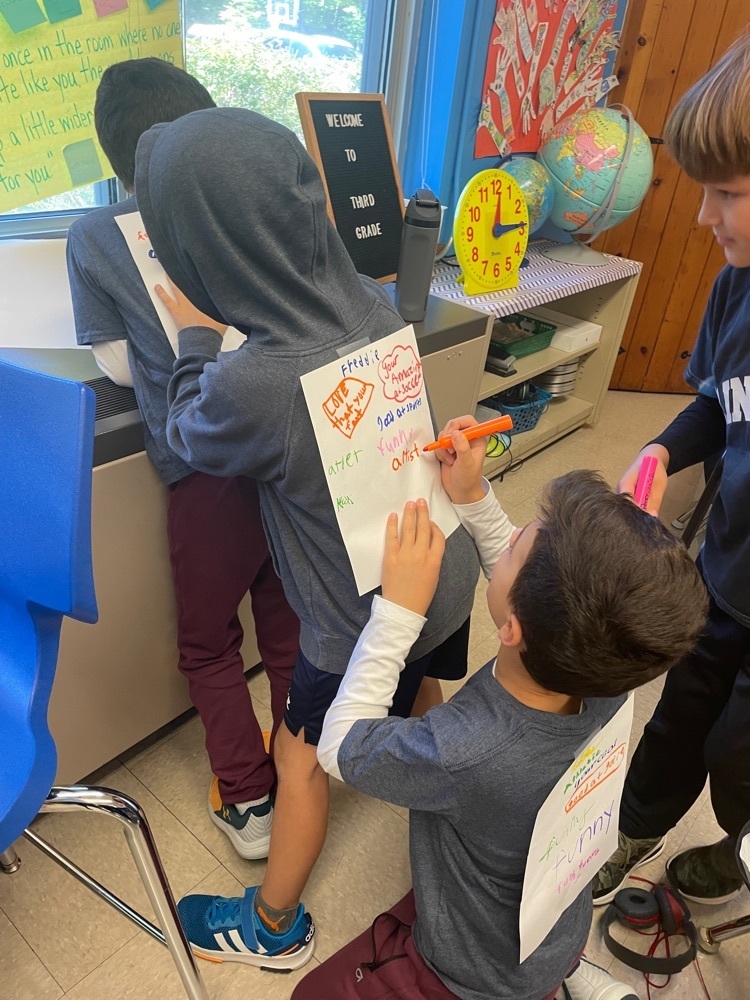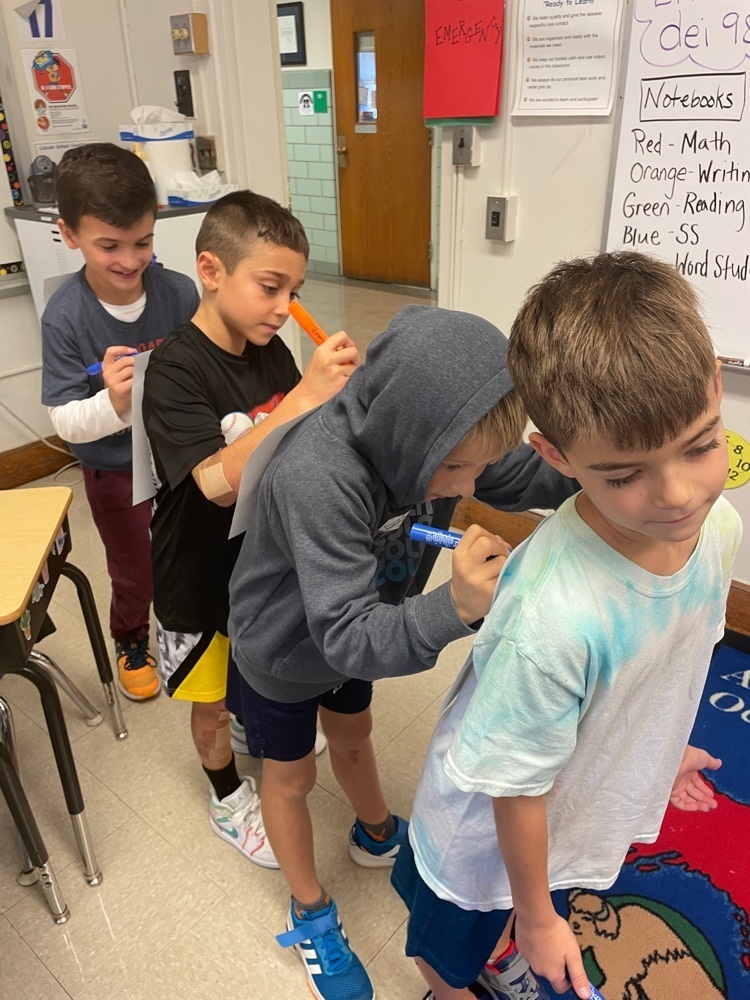 Kicking off the Week of Respect by wearing blue to stomp out bullying! Check out our kindness messages on the blacktop!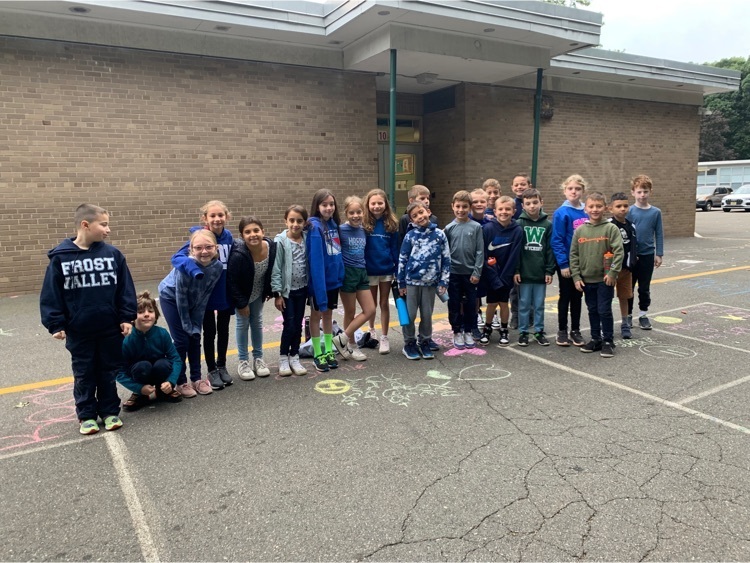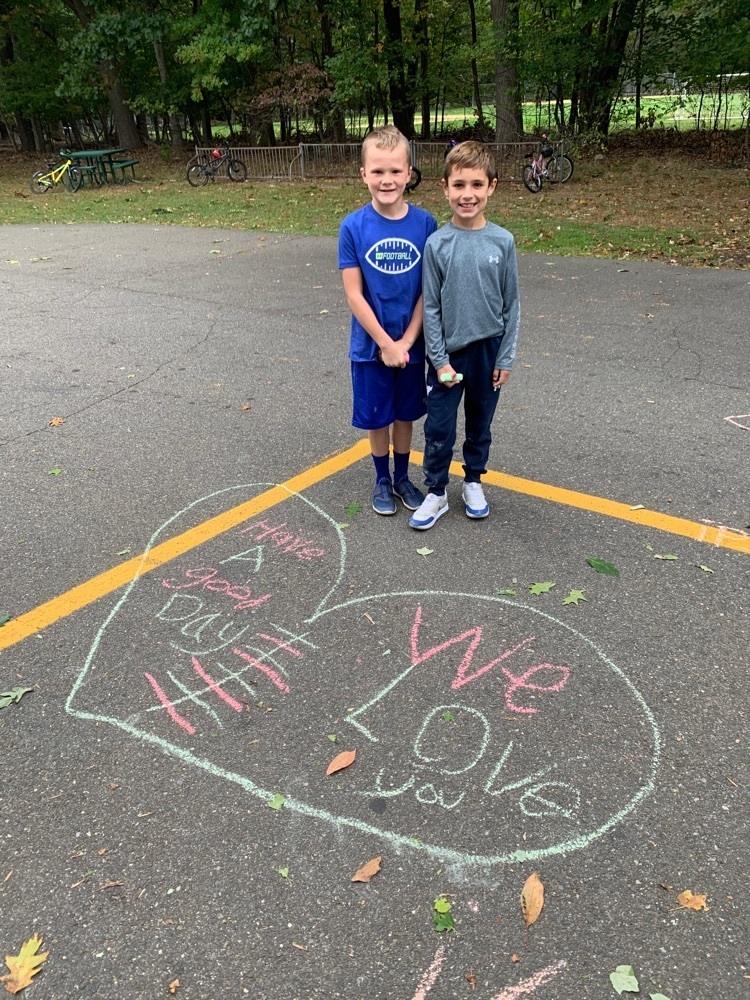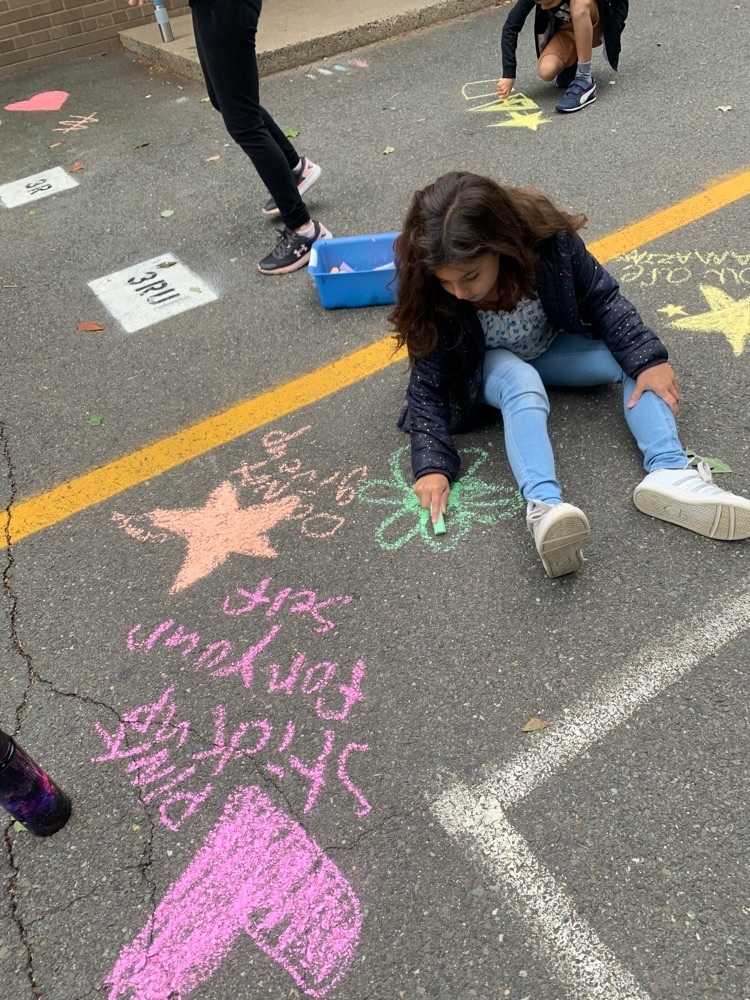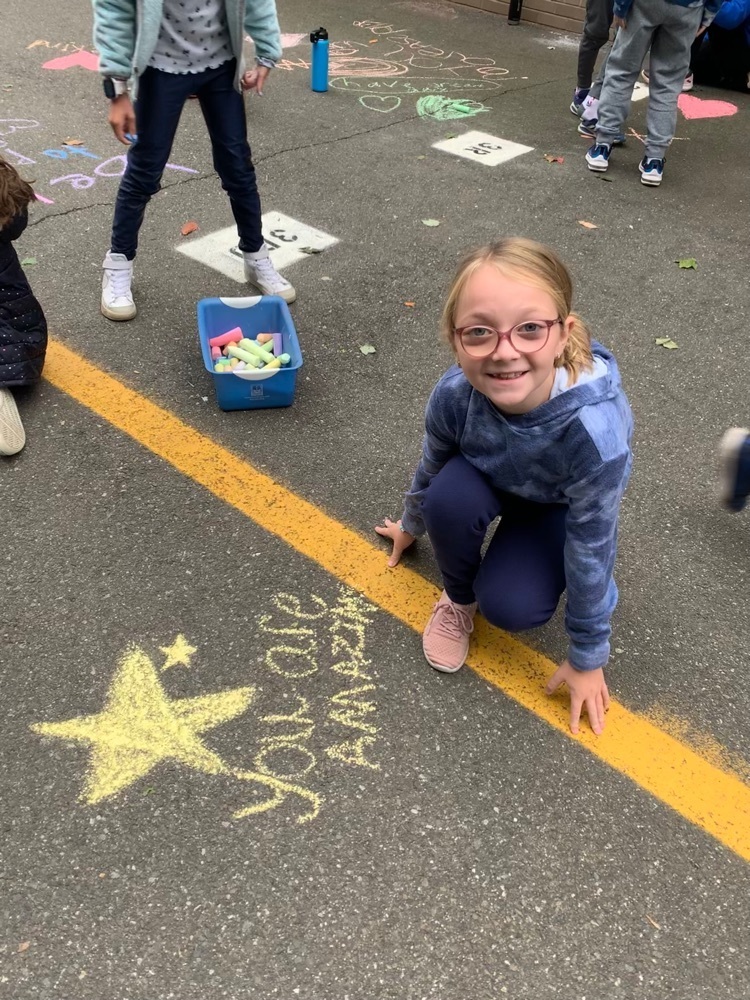 Reminder: Wyckoff Schools are closed Monday 9/26 for religious observance.
Using place value blocks to represent 3 and 4 digit numbers.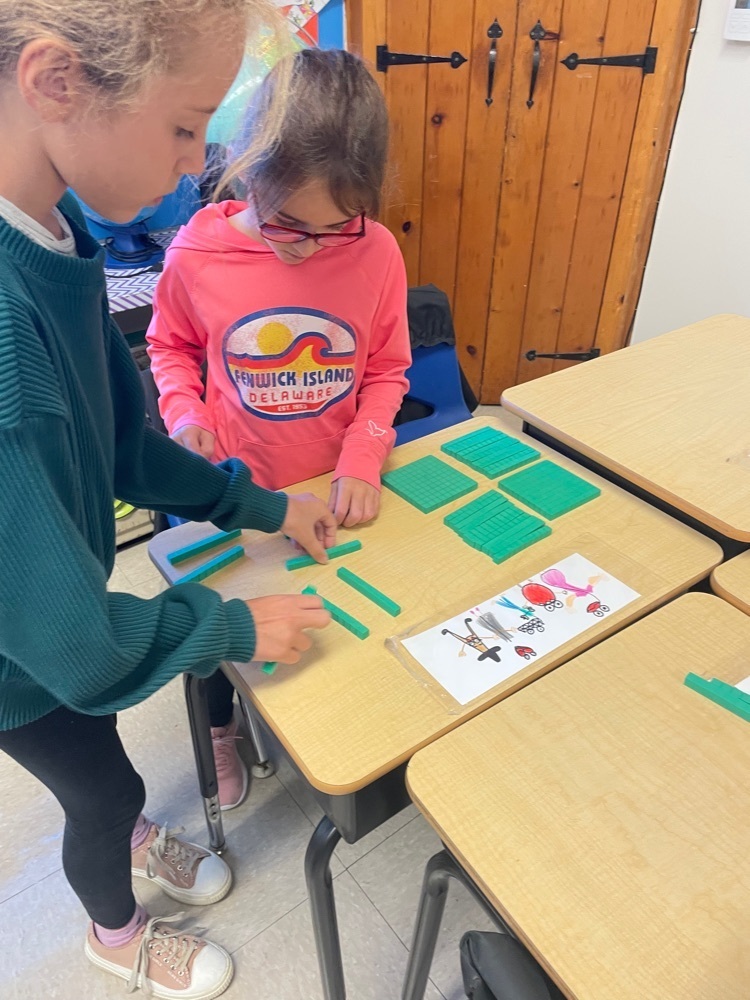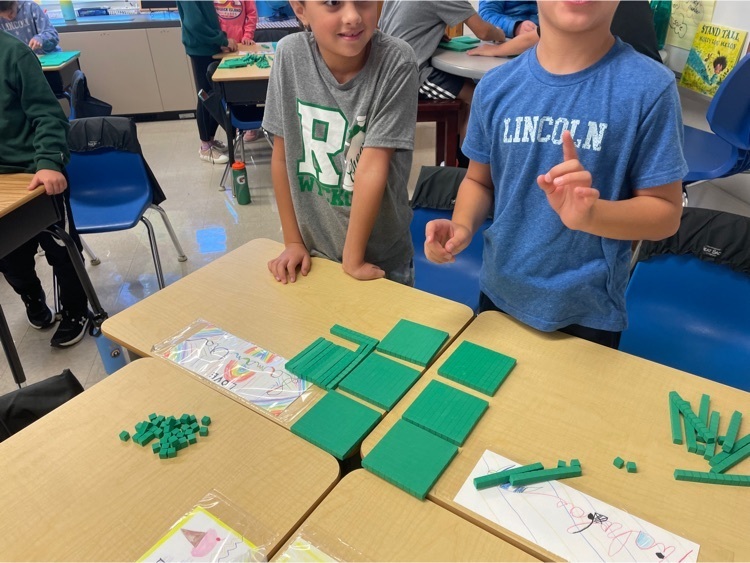 So much fun to have parents participate in a share question at BTSN! Students loved reading them when they came in this morning!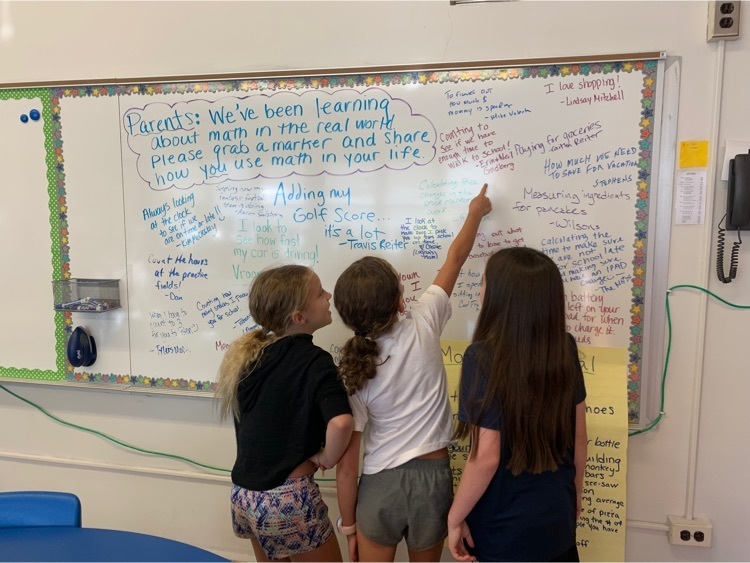 Thank you to all of the 3R parents who shared how they use math in the REAL world tonight at BTSN! The kids are going to love reading your thoughts.

Catch up with the latest student stories, events, and news updates. It's everything Wyckoff, in your pocket. If you haven't already, download the app! Download for Android
https://bit.ly/3atOMlN
Download for iPhone
https://apple.co/3nVlPSQ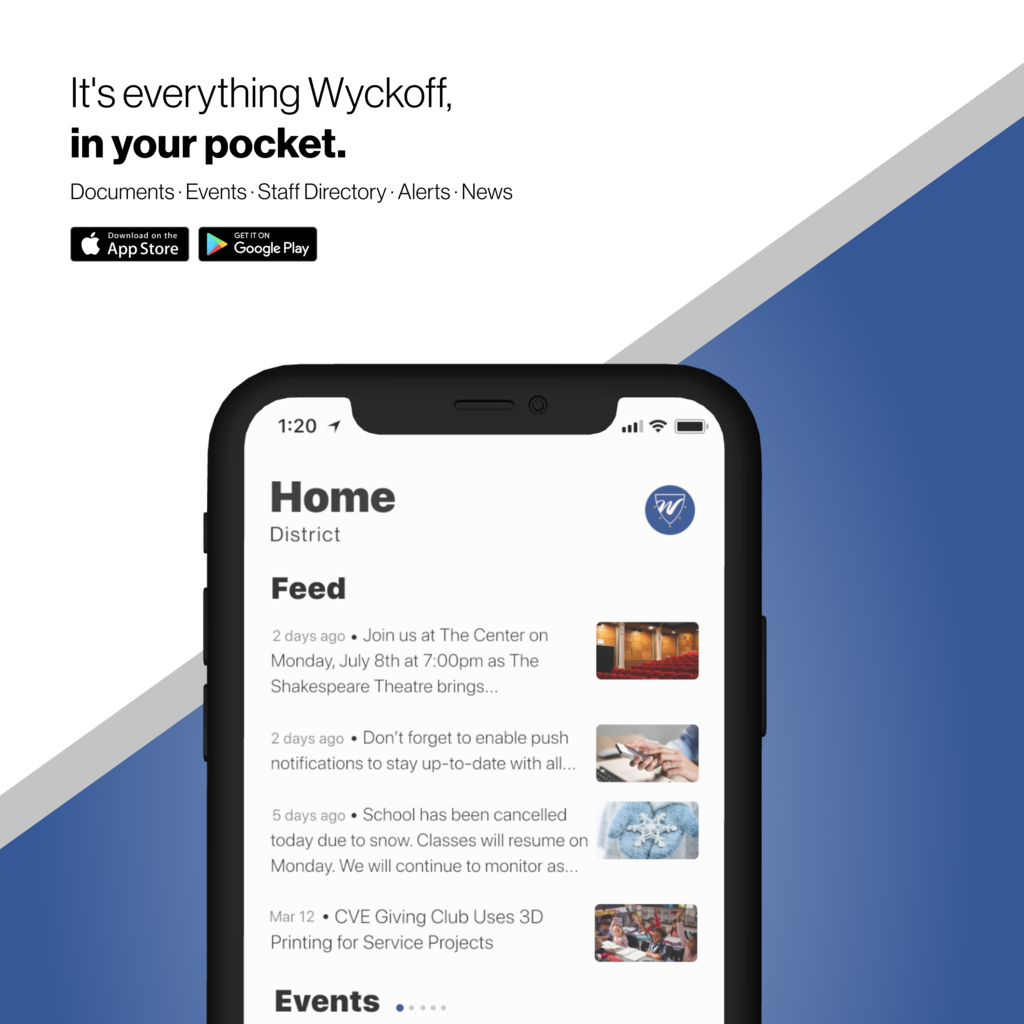 We begin every day with the "Words of Wisdom," read over the PA. Today, we had our first student reader of the year, who did a terrific job! He is a new student at Lincoln & we are so glad that he is a part of our school. "Make it a great day, or not...the choice is yours!"
Morning Meeting is an essential part of life at Lincoln School. Classroom Morning Meetings are held daily, and Schoolwide Morning Meetings are held once a month. They are critical to building, and supporting, positive classroom and school environments. We love Morning Meeting!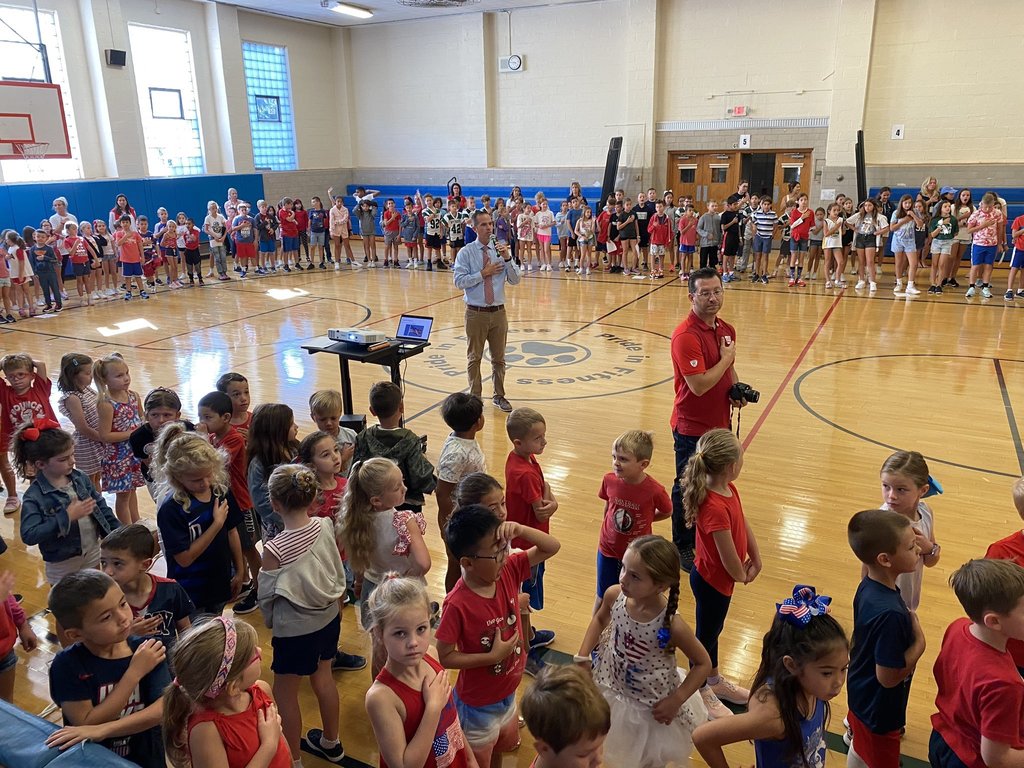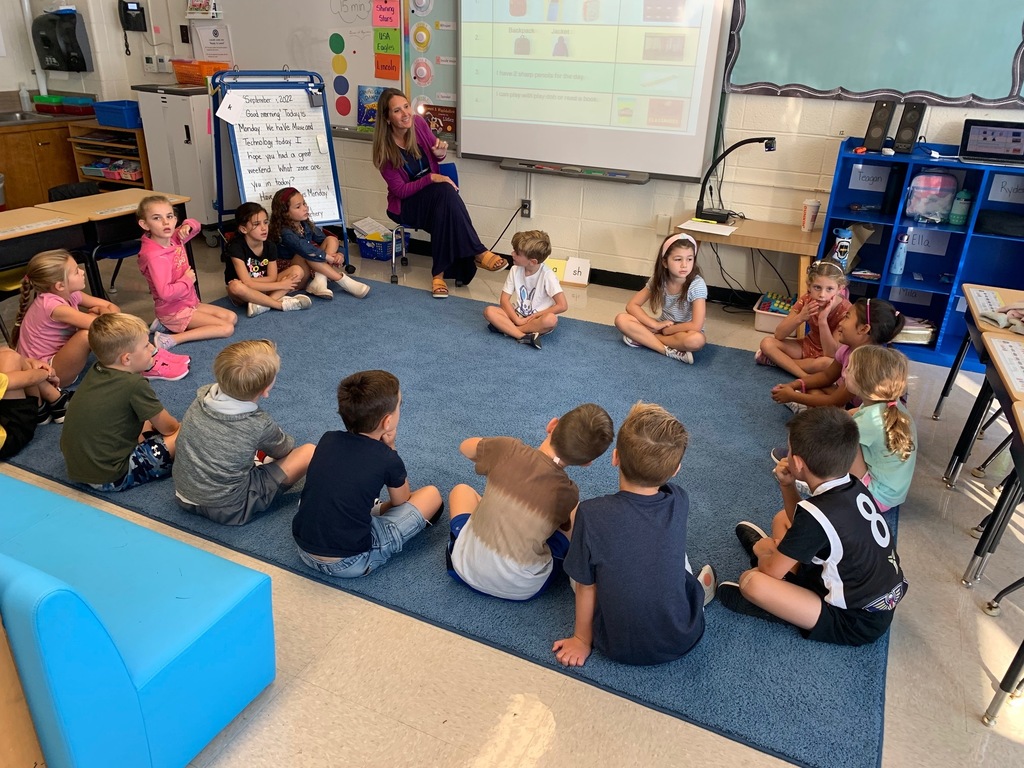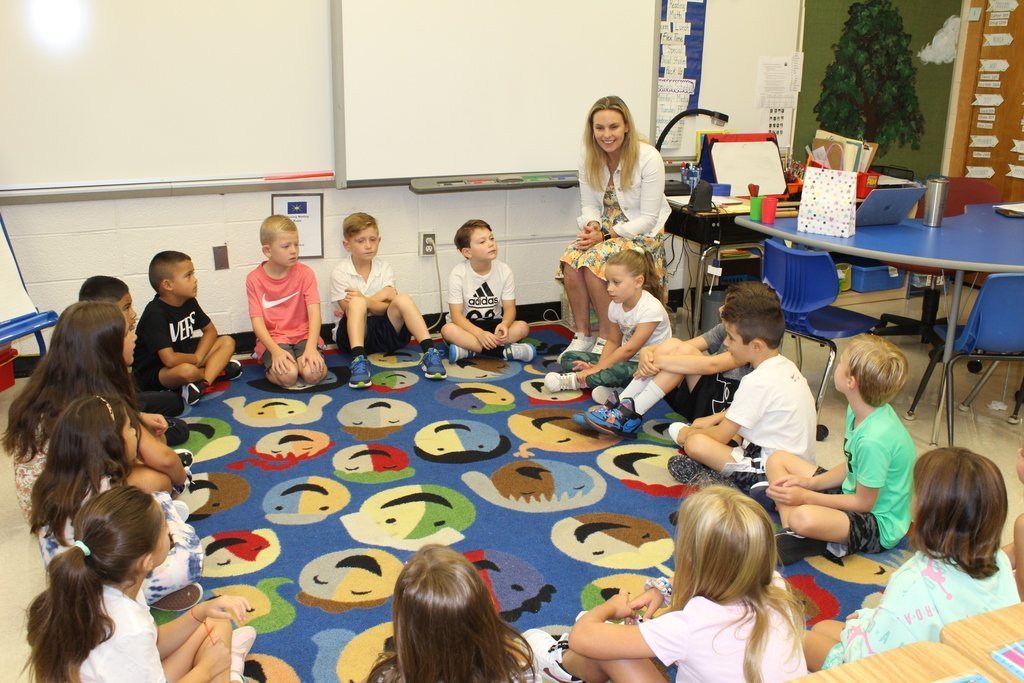 Exploring different ways to represent numbers today in 3D.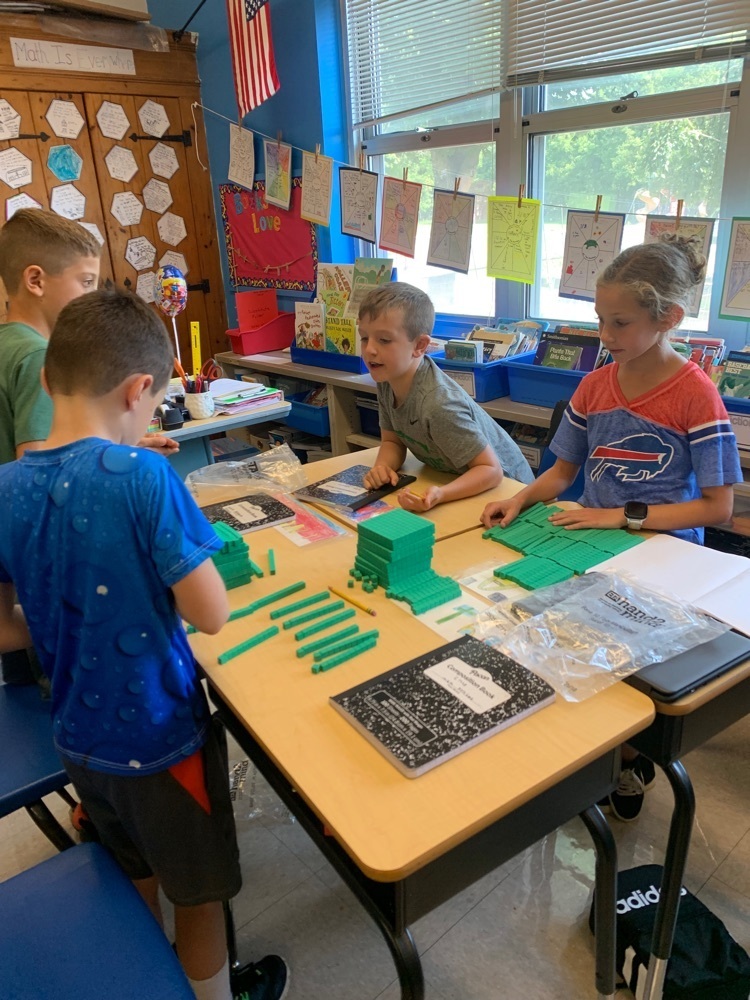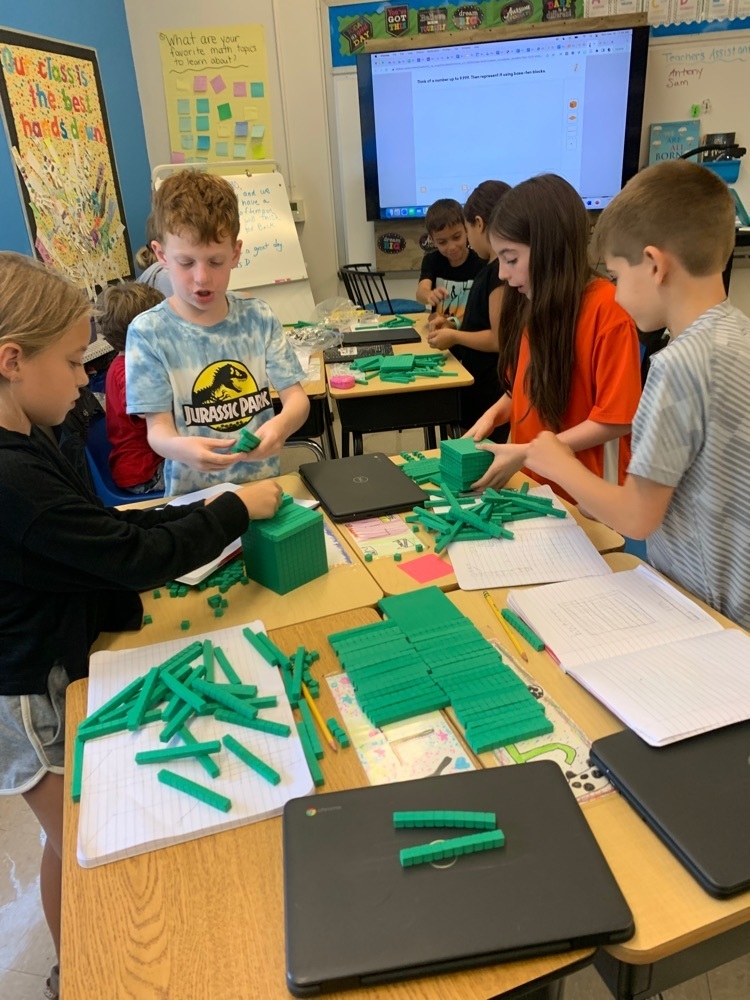 3R took a "museum walk" to learn more about each of the readers and writers in our class.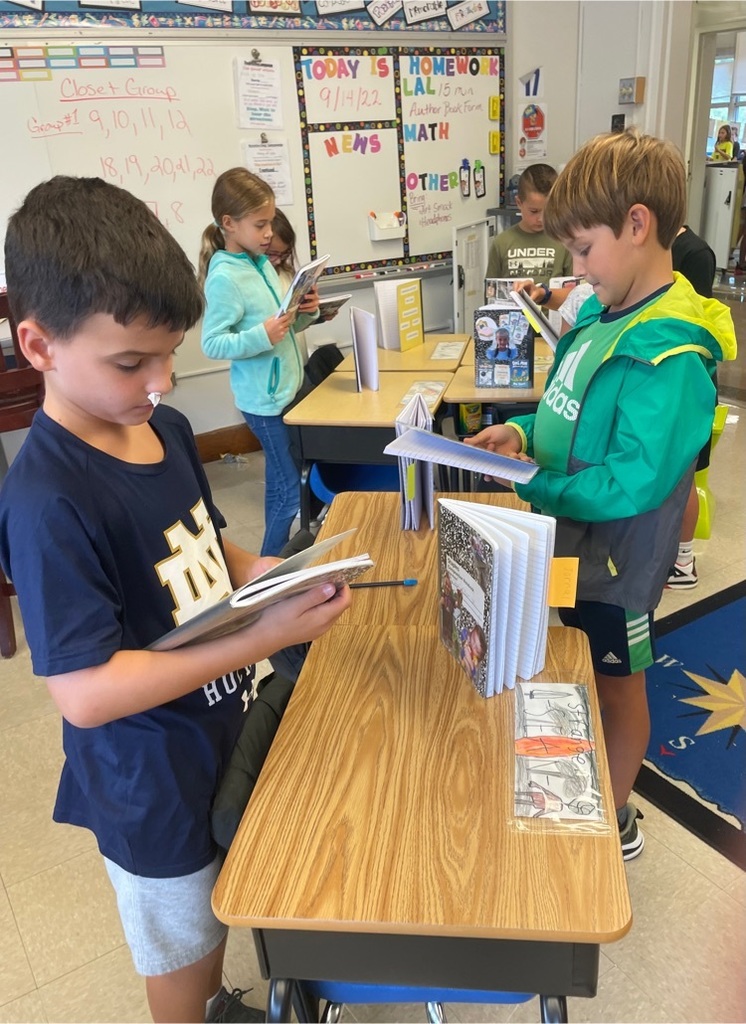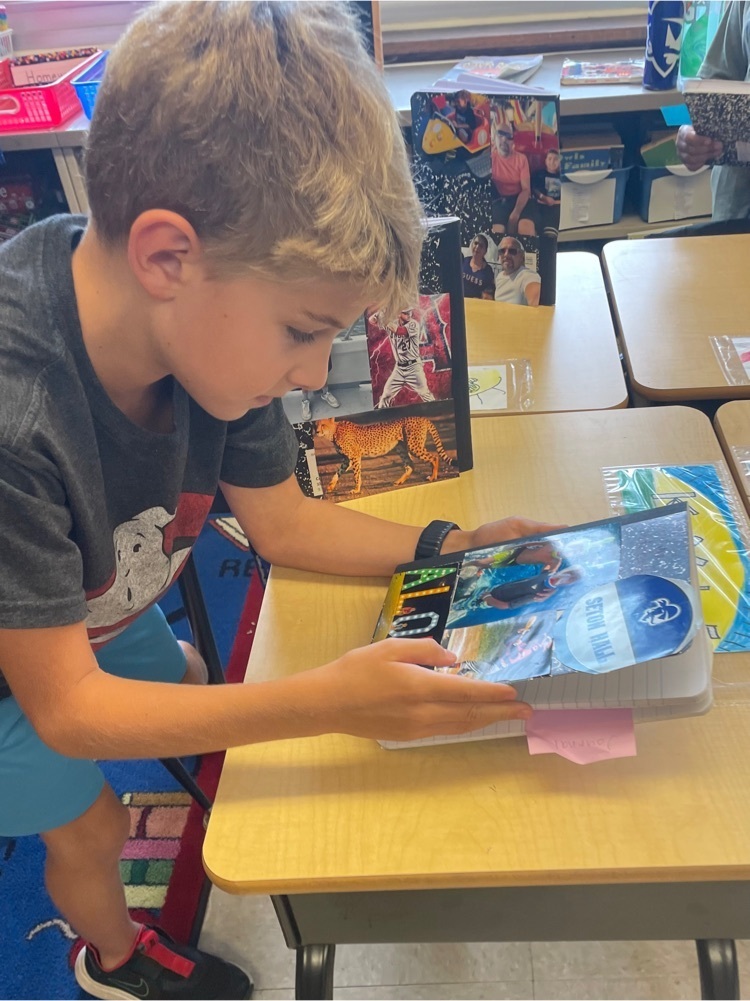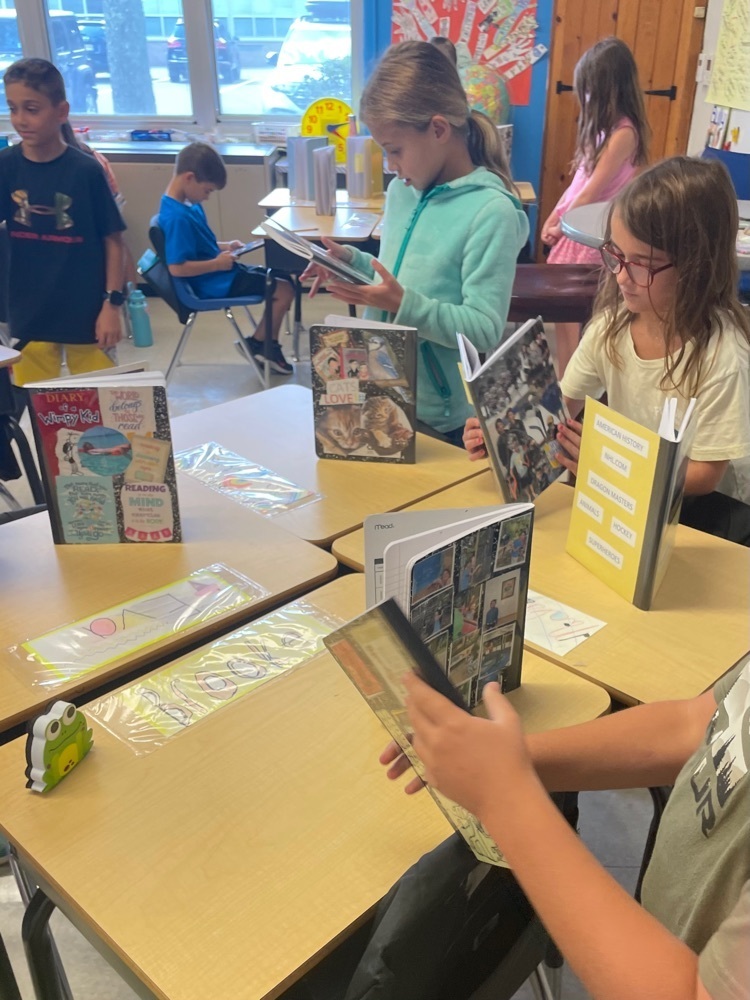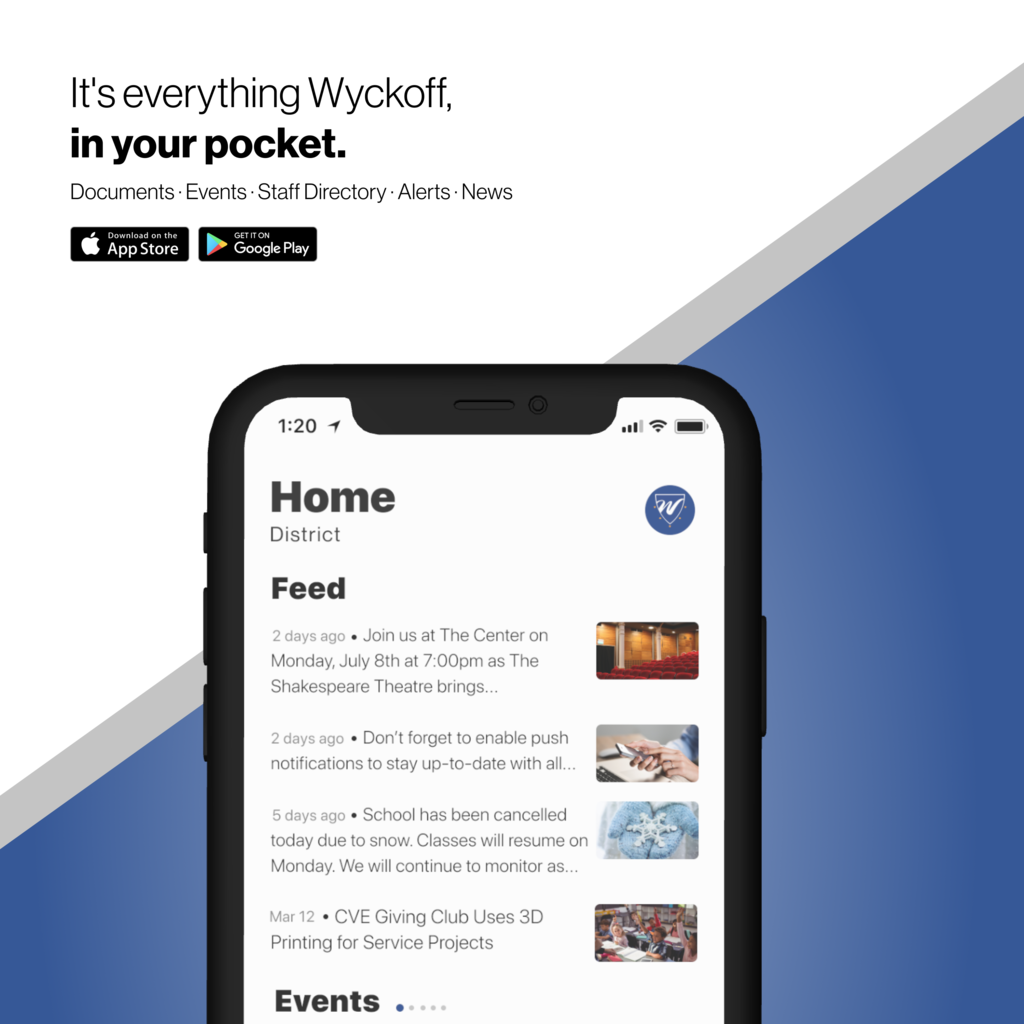 So proud of our third graders for volunteering to read our classes 2022-2023 "Hopes and Dreams" at our school-wide morning meeting.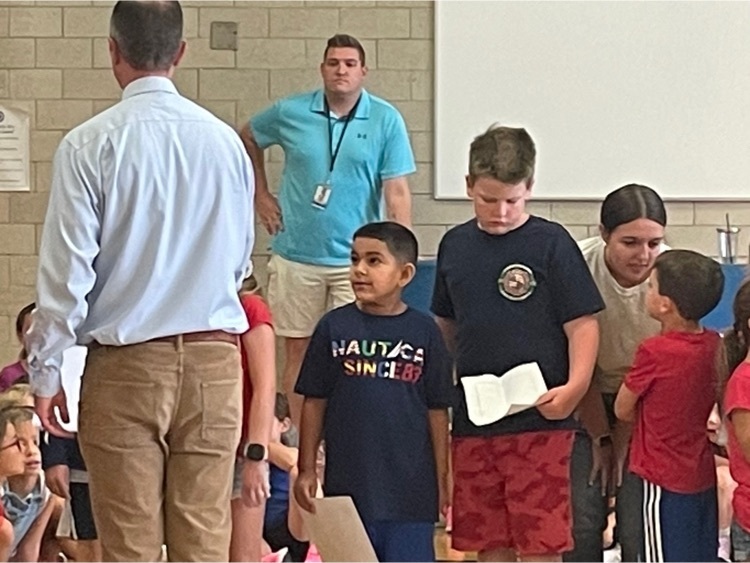 3R getting to know one another by completing a "Find Someone Who?"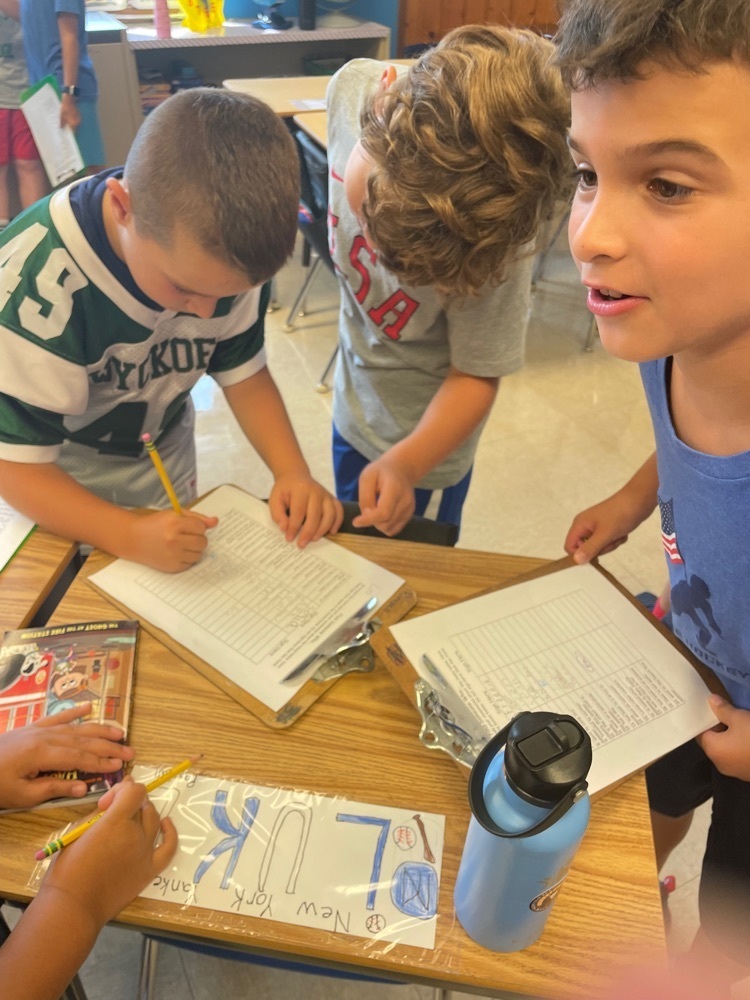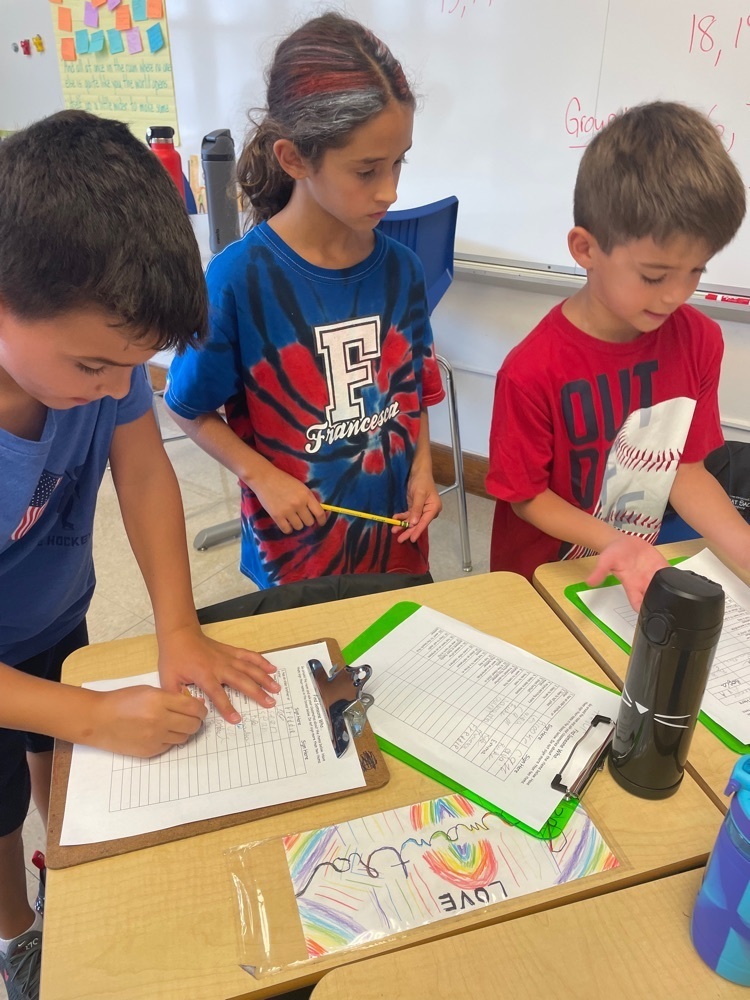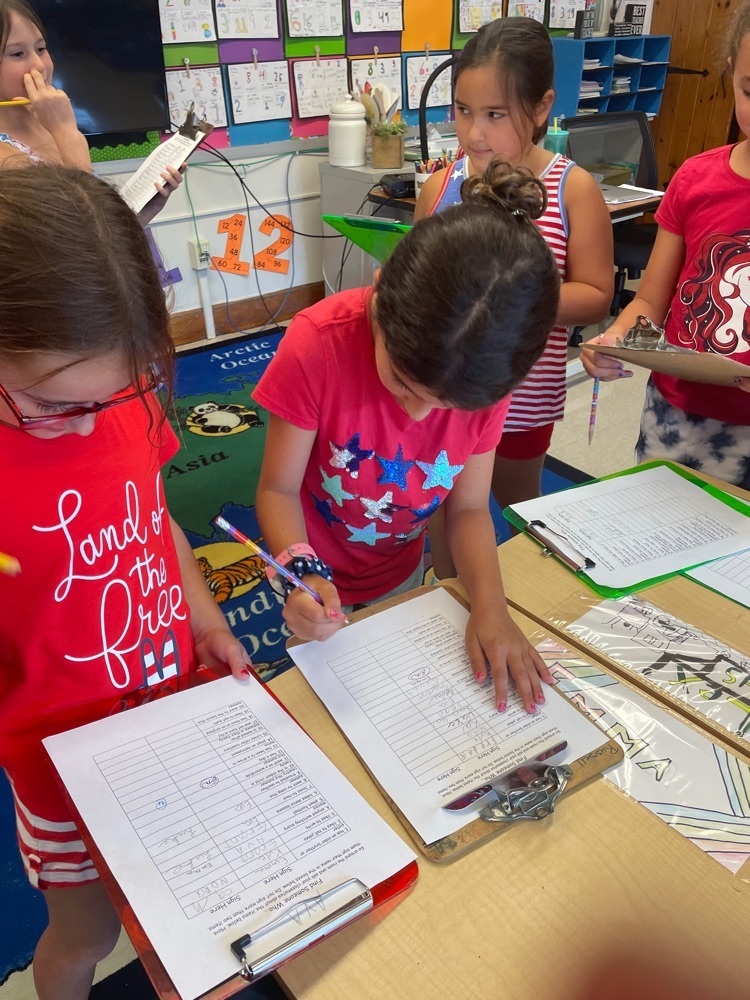 3D mathematicians worked together to brainstorm the concept that math is everywhere! @lincolnwps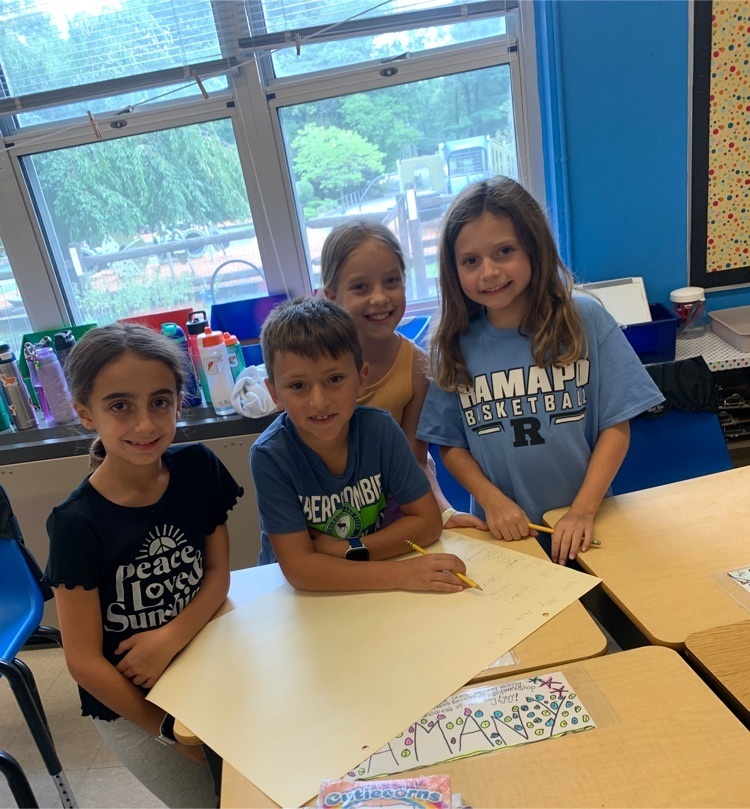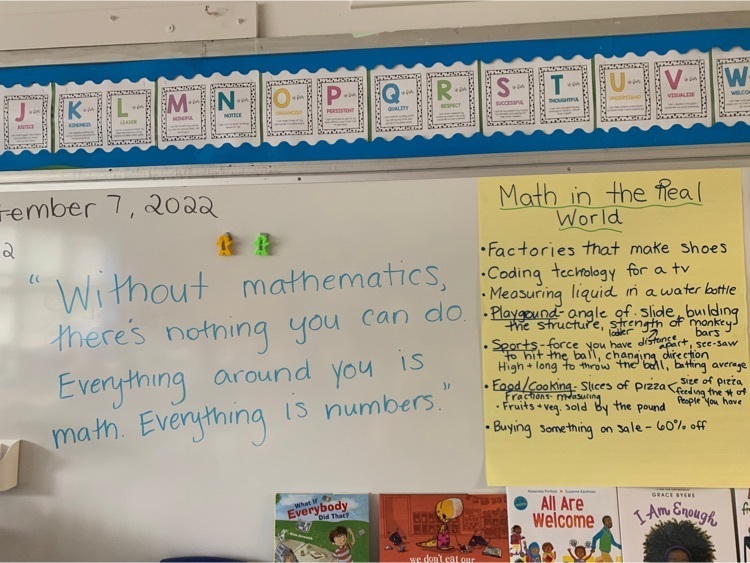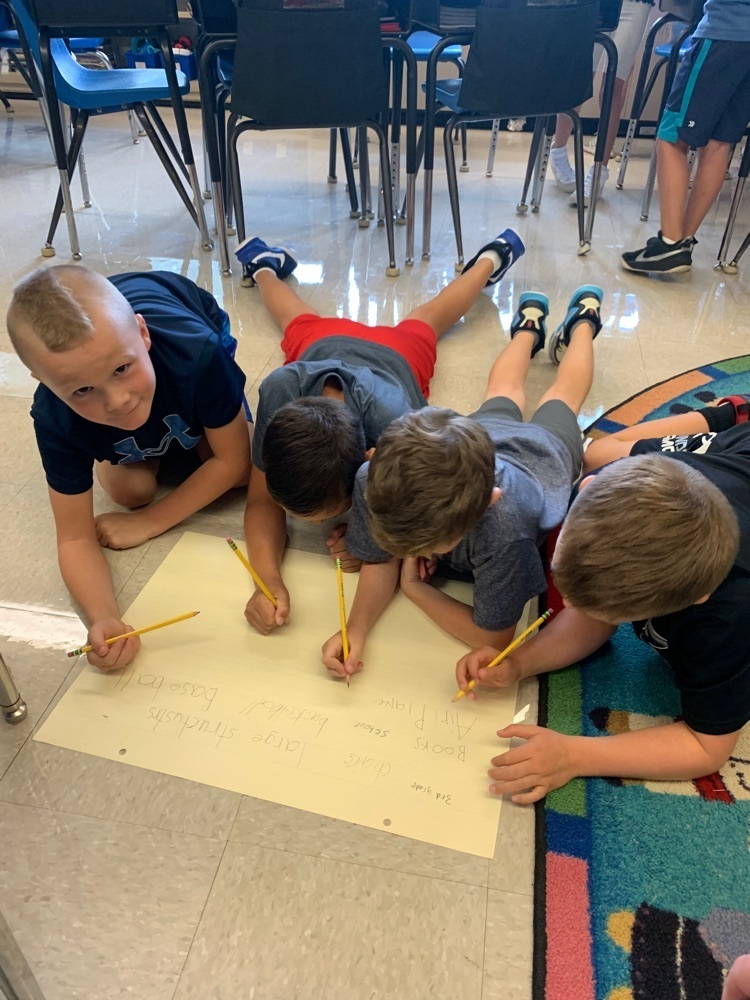 We are off and running at Lincoln School! We had a great first day back, despite the rainy weather. We're looking forward to a terrific school year!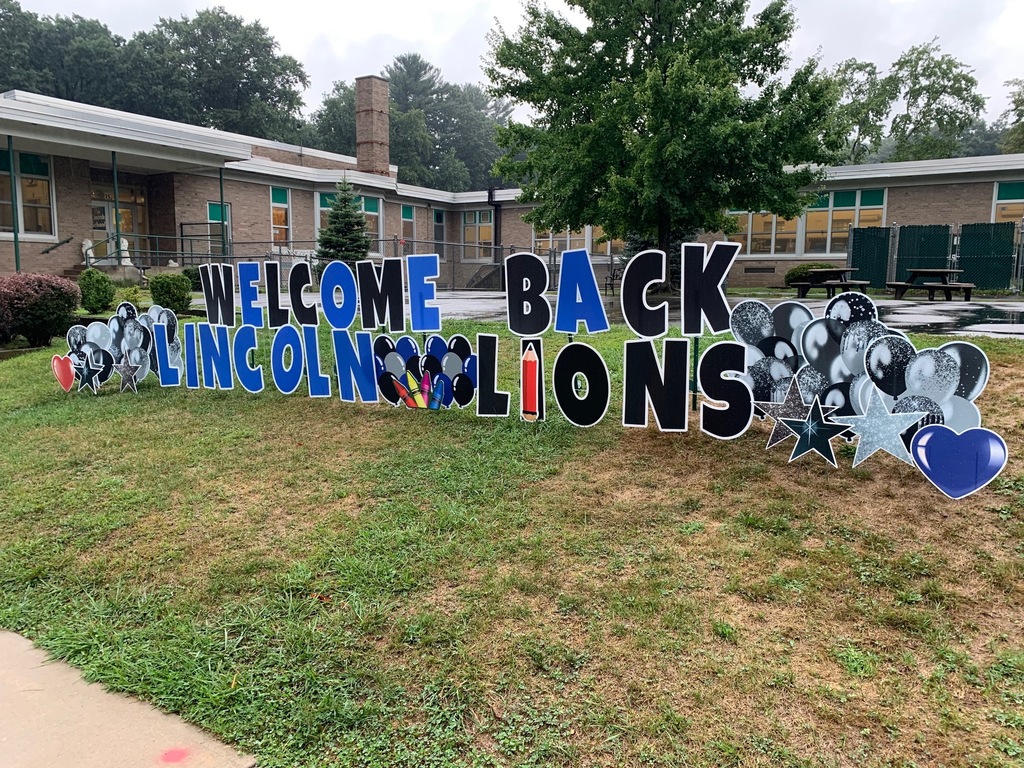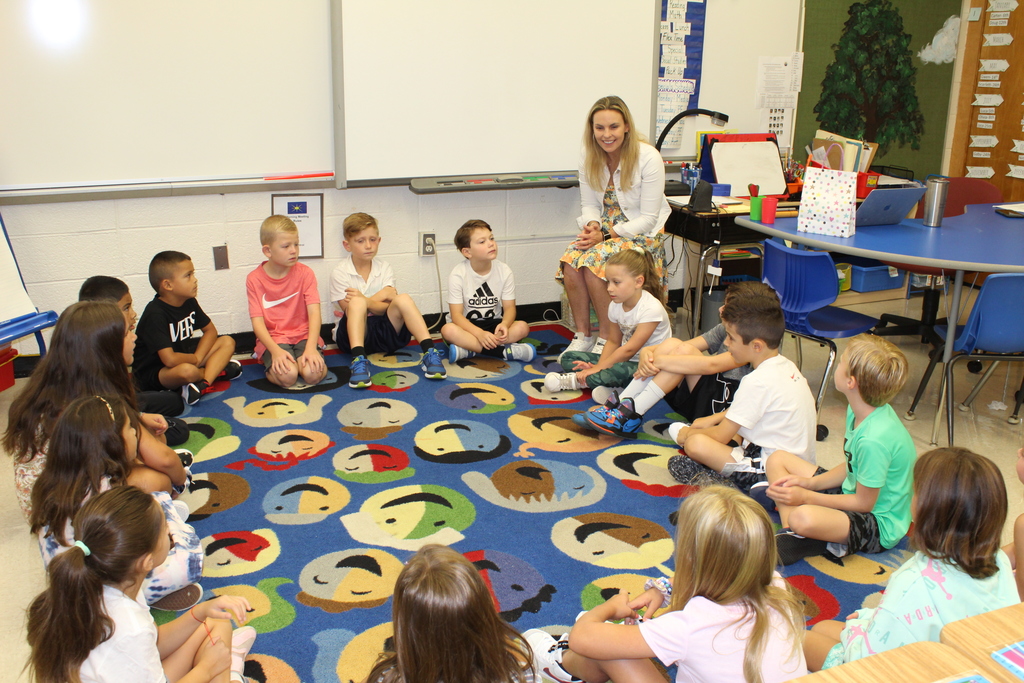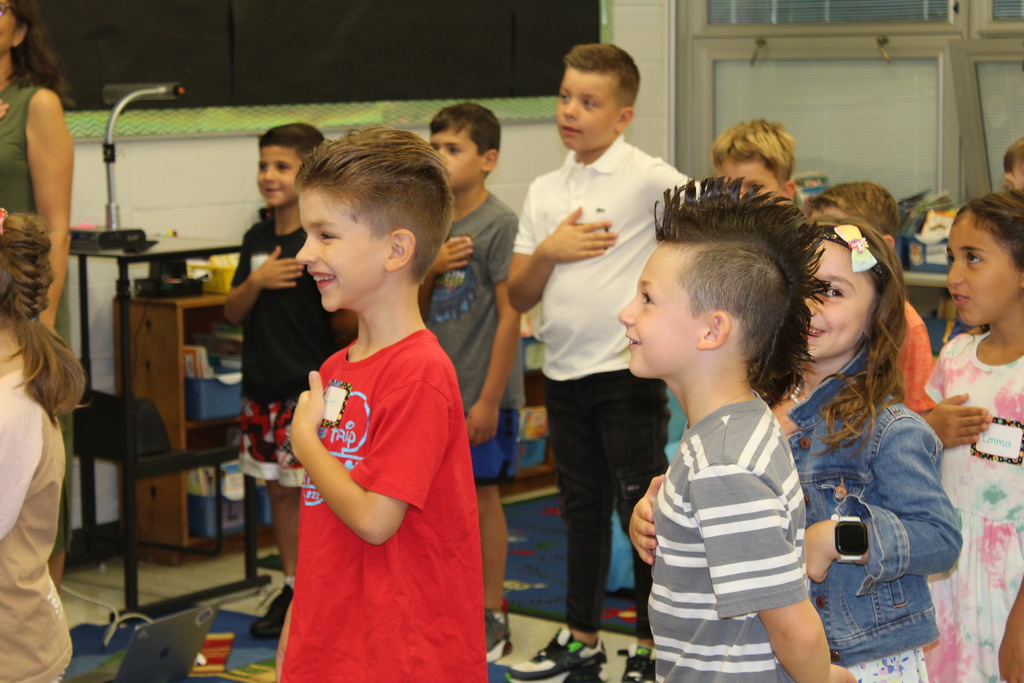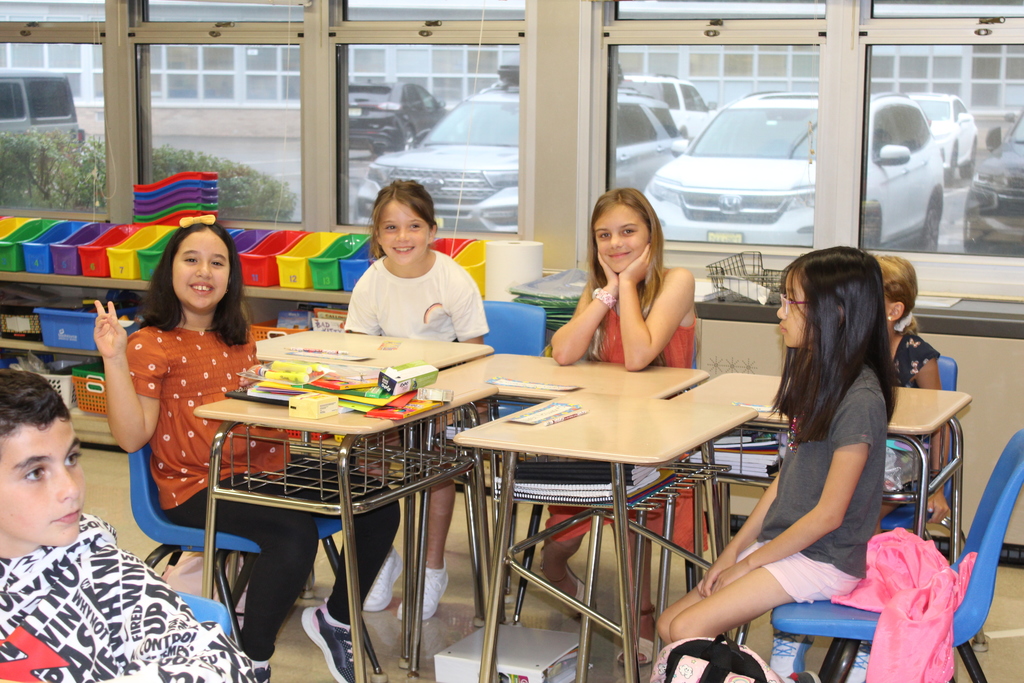 We had a fantastic First Day in 3R! We spent some time making fortune tellers to help us get to know more about one another.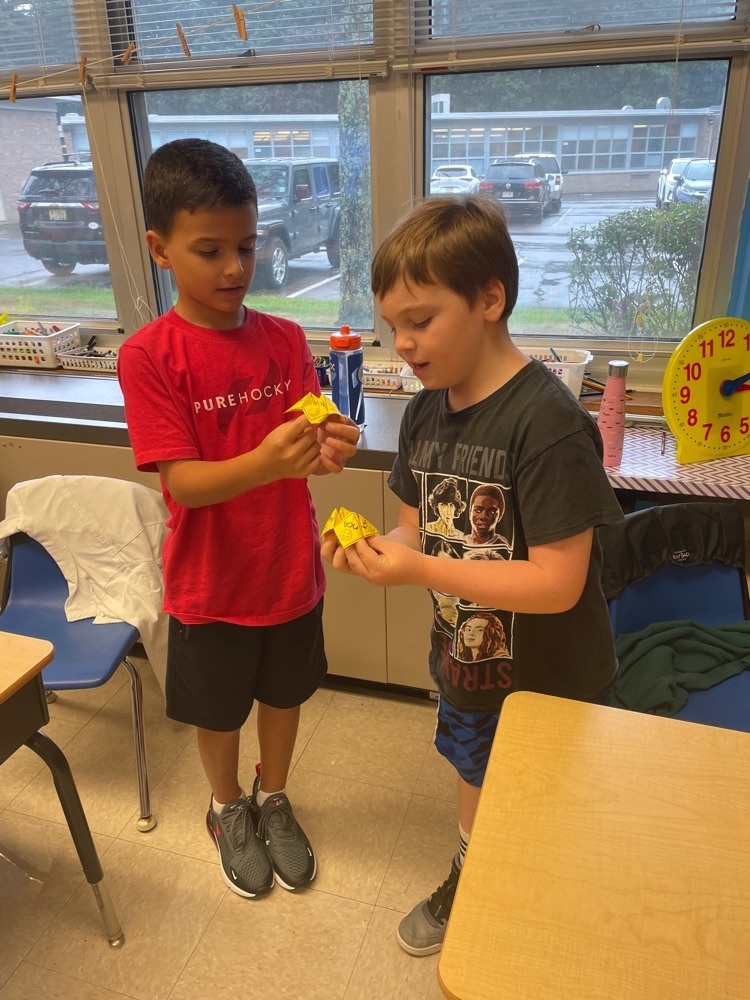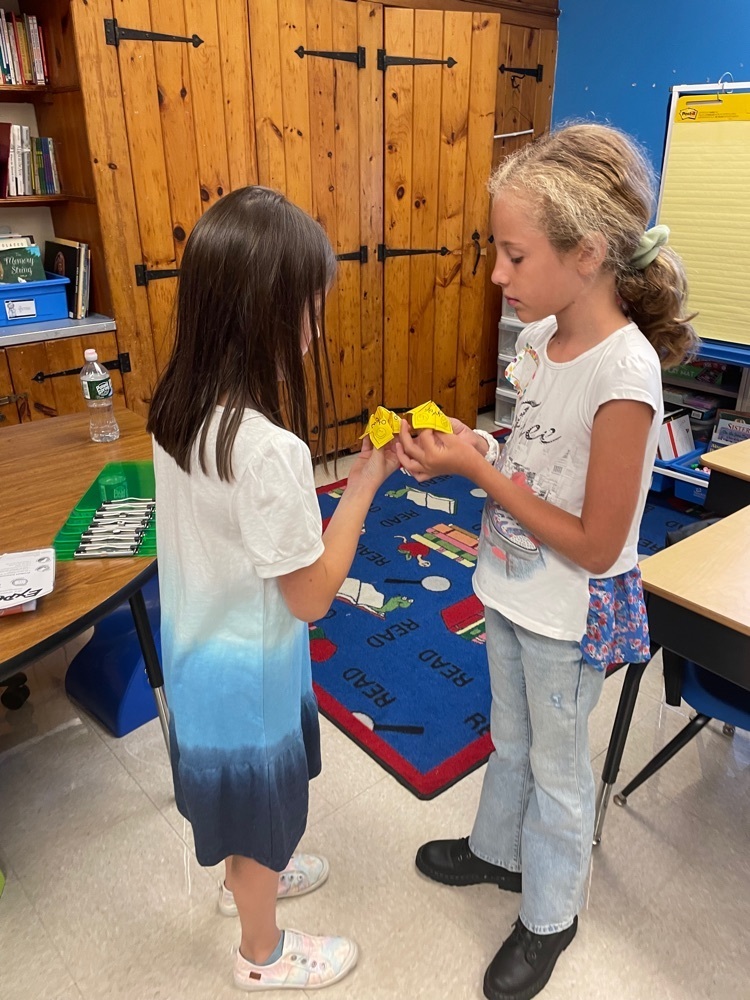 Assistant Superintendent welcomes our new teachers as they join our caring community at WSD. Welcome aboard!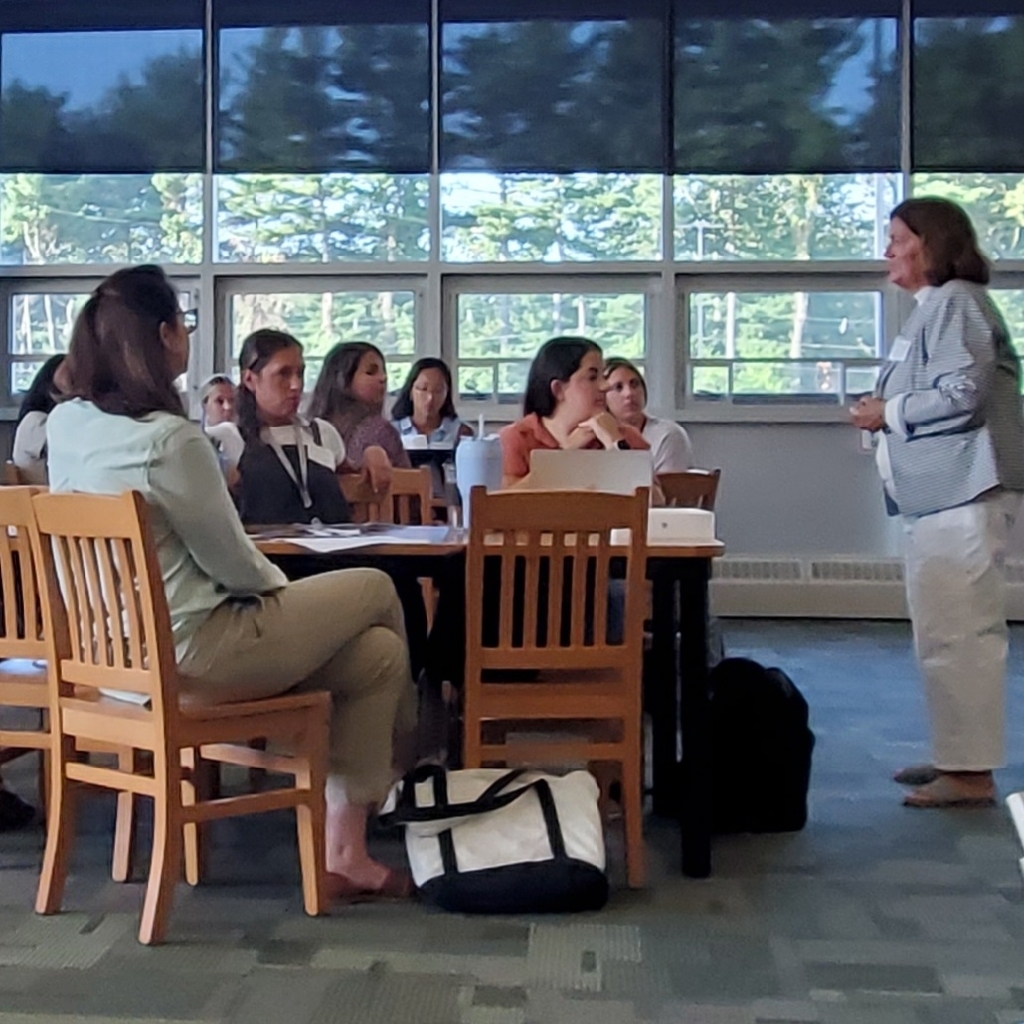 Reminder: Our Parent Portal Opens 3pm today! To view classroom assignments/schedules, and to sign off on student/parent forms, visit
https://parents.wyckoffps.org
to log in to your Genesis Parent Portal Account after 3pm.